I am amazed at how many large brands are not dominating the first page of the SERP with their own properties in brand queries. With Google's love of brands, they should take advantage of this priceless real estate to fortify their authority and to control what searchers see right away.
Here are a few actions you can take immediately to help manage the SERP for queries containing simply a brand name:
Claim all available, trusted profiles (even local) that allow reviews (Google Places, Yelp, CitySearch… etc).
Press release strategy. Point links from these to relevant pages in your site.
Secure all available negative domains: yourbrandsucks.com, yourbrandscam.com…etc.
Use Trackur to monitor online sentiment and brand/product reputation.
Use social channels for engaging negative sentiment and bringing them offline if possible (build a plan).
Point links from your main site to good reviews.
Respond to reviews in a constructive manner, there is a right/wrong way to approach this.
If you do not protect what Google has deemed rightfully yours online, you can confuse your potential buyers or allow a poor reputation to cultivate. This is not reputation management in it's entirety, but it is a great portion of what brands can do to assert control of their image online. Even if there is a smaller brand product out there bearing the same moniker.
Don't forget that this guy got his rug peed upon by loan collectors because he lived in the same town and had the same name of an affluent businessman with a pornstar wife carrying heavy debts. Even worse than that, brands can lose business.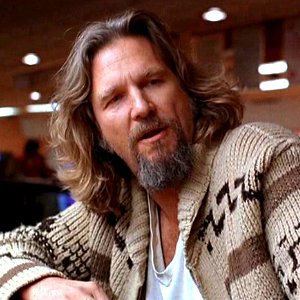 They peed on my rug, Walter….